Underground Warriors Blog
Podcast Interview: Join Jon and Ben Goldman on The Nature Breakthroughs Podcast to explore increasing focus, flow, and freedom with Conscious Human PerformanceOn This Episode: Overcoming Fear Adventures in Costa Rica Consciousness Energy and Awareness  Jon...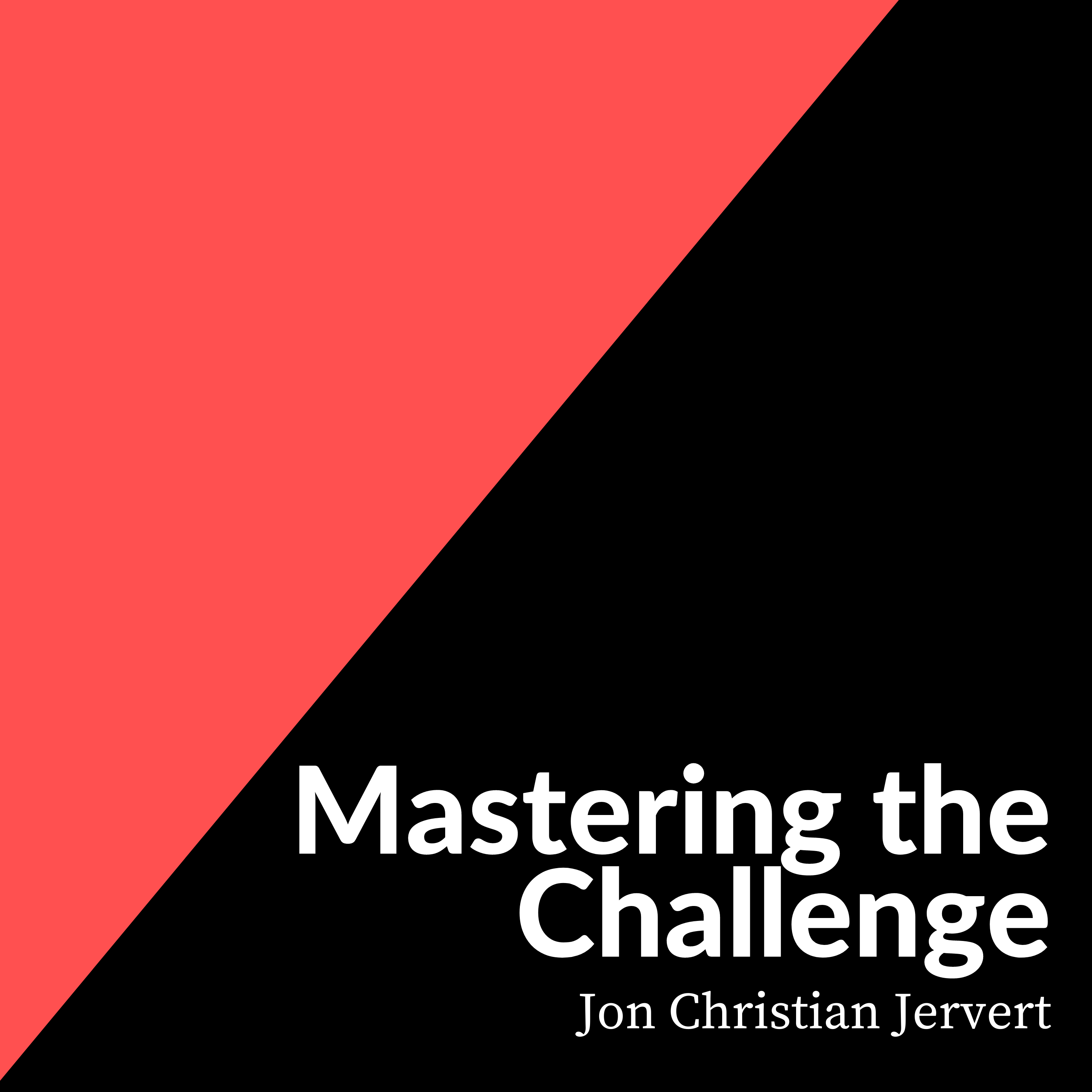 Episode Summary: On today's episode, Ellen Violette shares the challenges and her journey  to  becoming a #1 best selling author.  Ellen is a pioneer in publishing online and has helped many entrepreneurs do the same. This episode is for all of the aspiring authors in...
Episode Summary: On today's episode, Jose Ortega talks about accepting life's challenges and being ok with feeling uncomfortable while living with no regret and trusting the process along the way. Show Notes: Life's Choices (5:07) Going against the grain (8:00)  ...
Episode Summary: On today's episode, Jon and Chad talk about what it takes to overcome hesitation. Everyone struggles with hesitation at one point in their life. It's OK, we are all human, but we do have a choice to take imidiate action each and every time we are...
Underground Warriors
Join a tribe that believes life is an adventure meant to be impacted, conquered and lived.
Apply