Underground Warriors Blog
Podcast Interview: Join Jon and Mark Struczewski on The Mark Struczewski Podcast to explore Conscious Human Performance and what it take to overcome life challenges. On This Episode: 7 levels of consciousness, The power of self-awareness, Fight or flight response and...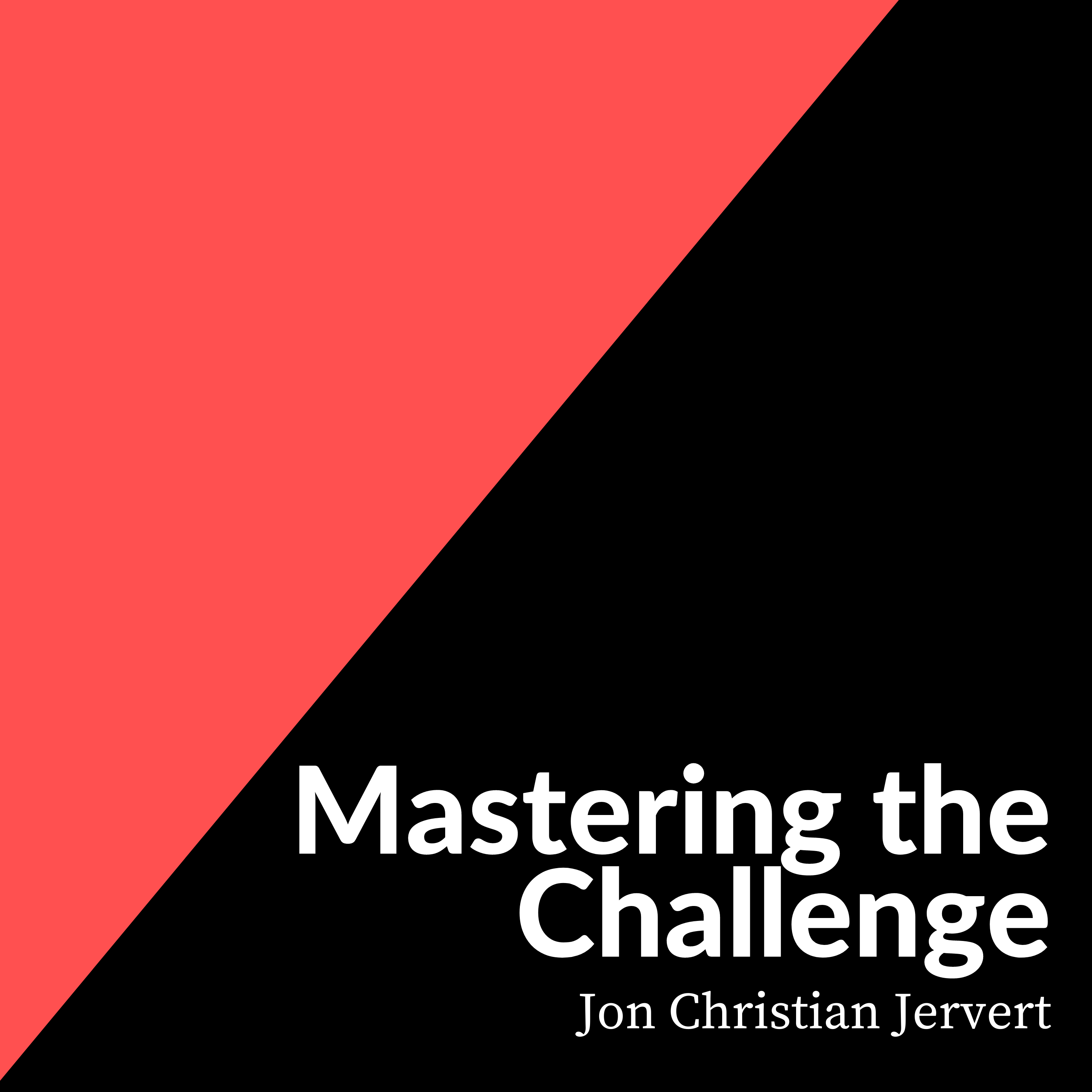 Episode Summary: Today's guest Allison Childs talks about what it takes to make a leap of faith from corporate America. After 20 years she decided to follow her dreams. Allison shares what it takes to balance your passions and family. Show Notes: What...
Underground Warriors
Join a tribe that believes life is an adventure meant to be impacted, conquered and lived.
Apply