Underground Warriors Blog
No Results Found
The page you requested could not be found. Try refining your search, or use the navigation above to locate the post.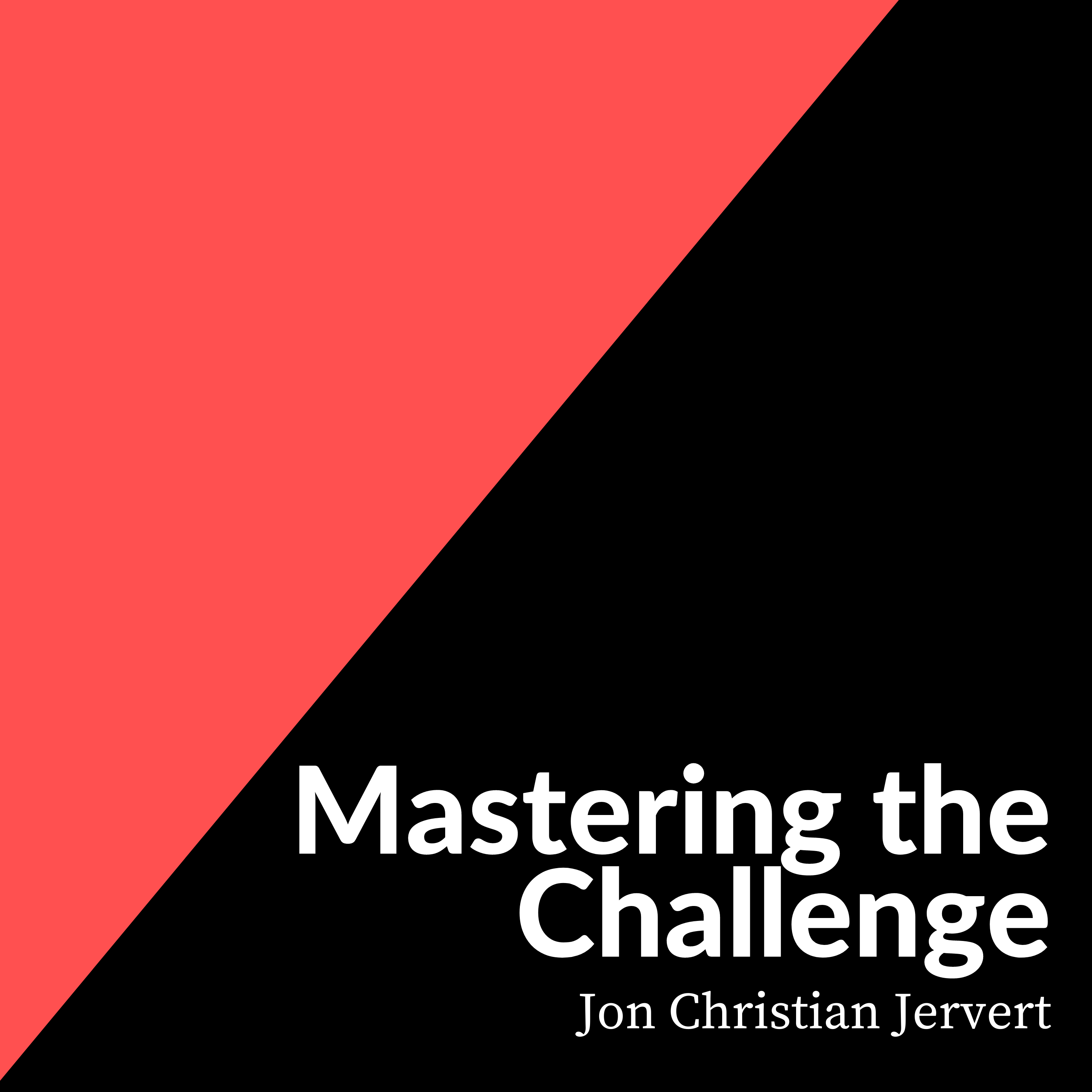 Episode Summary: Today's guest Christina Wallace is on a mission to help business leaders show up authentically while growing game-changing businesses. Christina has overcome the challenge of owning her identity in this pursuit and is excited to share her wisdom to...
Underground Warriors
Join a tribe that believes life is an adventure meant to be impacted, conquered and lived.
Apply