On This Episode:
7 levels of consciousness,
The power of self-awareness,
Fight or flight response and
Energy management.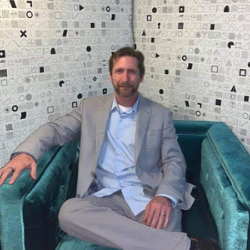 About Jon Christian:
Jon Christian is a Management and Learning Consultant, Certified Professional Coach (CPC), Energy Leadership Index™ Master Practitioner (ELI-MP), Customer Acquisition Specialist, and a Certified Top Producer Consultant Sales and Leadership Coach. He specializes in teaching conscious human performance techniques, and strategies that game-changing companies and individuals can use to immediately increase performance, engagement, sales, leadership, health, and high-value connections.
An experienced coach, consultant, facilitator, salesperson, and creator of high-impact coaching and training solutions, Jon has a passion for evolved educational experiences that impact human performance. His true enjoyment comes from helping others push and challenge themselves to step outside their comfort zones, pursue their personal legacies, and tap into what makes them feel alive and awakened inside.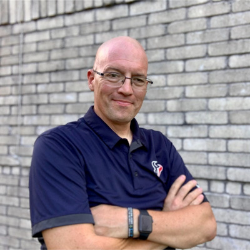 About Mark Struczewsky:
Distractions are killing your productivity. I help people be productive in a distracted world.A little about Mark…
Mark provides coaching and online training to help B2B organizations and their employees be productive in our distracted world. Originally from the Rochester, NY suburb of North Chili, Mark has lived in Houston, TX since 1997 and serve clients around the world. He as coached and trained CEOs, HR Directors and entrepreneurs:
Mark Helps B2B Business Professionals & Thought Leaders including high achievers (CEO's/Executive Directors, business owners, business corporate specialists and entrepreneurs) who are in insurance, healthcare, finance, engineering, marketing or human resources (HR). – Want to increase your productivity or that of your employees? Mark teaches proven systems and strategies to do this.