On This Episode:
Improving performance
Maximizing human potential
Achieve better results and
Energy management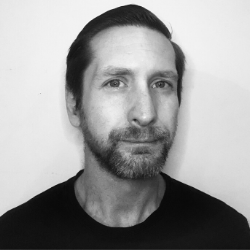 About Jon Christian:
Jon Christian is a Management and Learning Consultant, Certified Professional Coach (CPC), Energy Leadership Index™ Master Practitioner (ELI-MP), Customer Acquisition Specialist, and a Certified Top Producer Consultant Sales and Leadership Coach. He specializes in teaching conscious human performance techniques, and strategies that game-changing companies and individuals can use to immediately increase performance, engagement, sales, leadership, health, and high-value connections.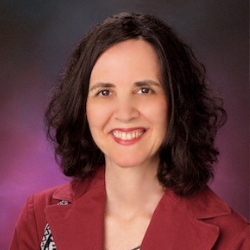 About Ellen Violette:
Ellen is an award-winning book and business coach, a multiple #1 bestselling author, a 3-time eLit award winner, and a Grammy-nominated songwriter. She has been helping entrepreneurs increase their credibility and expert status, become #1 bestselling authors, and make a bigger impact in the world since 2004. Her mission is to make the world a better place one author and one book at a time!