Episode Summary:
On today's episode, Ellen Violette shares the challenges and her journey  to  becoming a #1 best selling author.  Ellen is a pioneer in publishing online and has helped many entrepreneurs do the same. This episode is for all of the aspiring authors in the world.
Show Notes:
I knew I always wanted to write books. (6:35)
How is you book different? (26:18)  
Epressing yourself every day.  (38:20)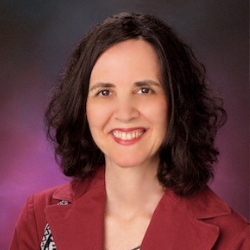 About Ellen Violette:
Ellen Violette is a multiple #1 bestseller author, award-winning book and business coach, podcast host, 3-time eLit award winner, regular contributor to Published! Magazine, CEO of Create a Splash Marketing & Grammy-nominated songwriter.
She helps busy entrepreneurs, coaches, consultants, speakers, and independent professionals create business books, make them #1 bestsellers, and use them to make a bigger impact in the world and open doors to unlimited opportunities for them to share their message and grow their businesses.