On This Episode:
Conscious leadership
Designing a fulfilling life
Personal growth and
Overcoming fear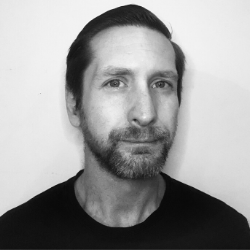 About Jon Christian:
Jon Christian is a Management and Learning Consultant, Certified Professional Coach (CPC), Energy Leadership Index™ Master Practitioner (ELI-MP), Customer Acquisition Specialist, and a Certified Top Producer Consultant Sales and Leadership Coach. He specializes in teaching conscious human performance techniques, and strategies that game-changing companies and individuals can use to immediately increase performance, engagement, sales, leadership, health, and high-value connections.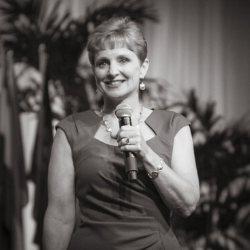 About Laura Prisc
Laura Prisc is a resourceful Senior Executive and Consultant with more than 25 years of success across the manufacturing, healthcare, education, banking, oil & gas, coaching, and meetings industries. Leveraging extensive experience providing coaching and inspiring new ways of thinking for leaders at a variety of organizations, she is a valuable asset for companies working on turnarounds, restructuring, culture change, crisis management, or change management around processes and communications.