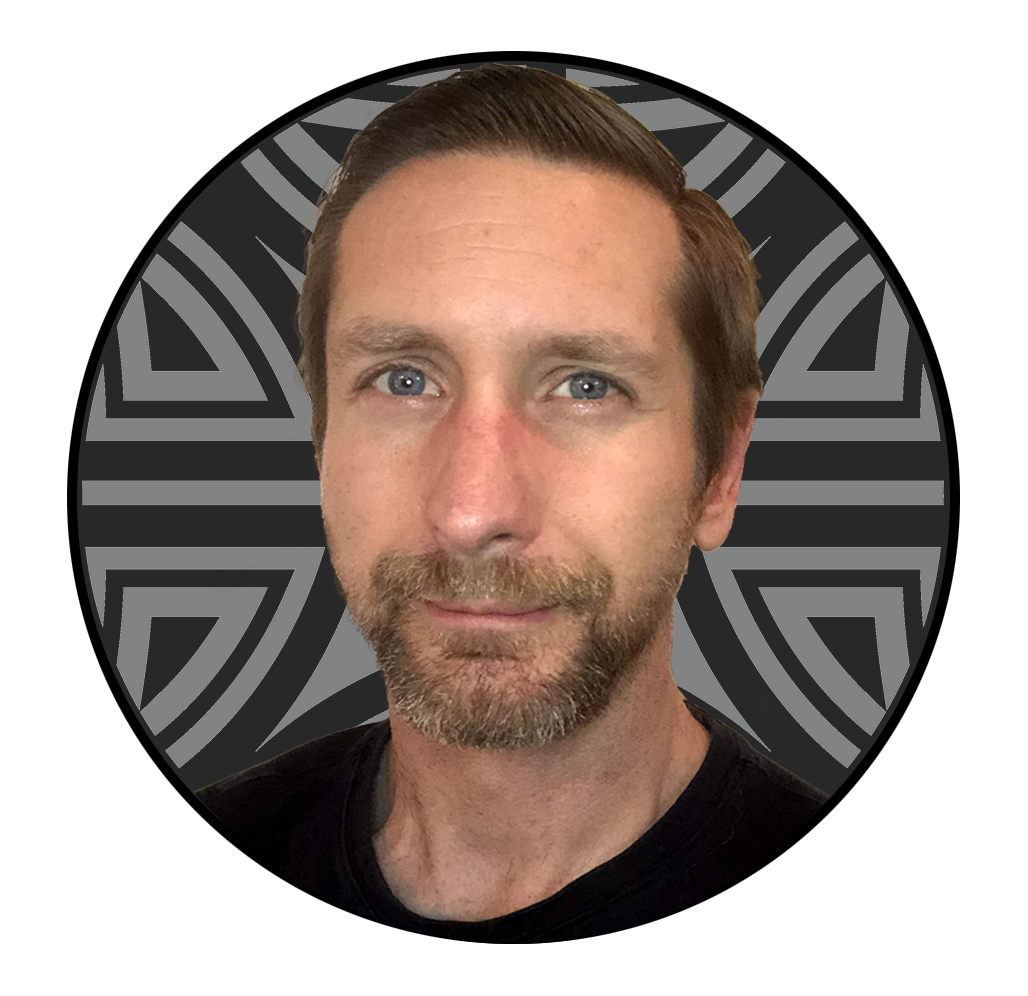 Welcome.
We're glad you're here.
Co-creating with us is an adventure which is why I can practically guarantee that our time together will be one of the most fulfilling, fun, eye-opening and dynamic engagements that you ever get to participate in. I know that sounds bold, but that's who we are at the core. There are millions of coaches and consultants. We not one of them.
Please choose your desired journey below. My team will get in touch with you within 24-48 hours of your inquiry.
Jon Christian Jervert
Zerkers Founder

What is Our 

System and Methodology?
The two underlying principles of our work are adventure and conscious living. We call this Conscious Human Performance®, which is the act of self-awareness and overcoming fear. This is the most important human endeavor one can ever undertake at this crucial time of global paradigm shifts. It's also the most rewarding journey. Combine this with the Challenge Mehtod ® process, and you'll get there fast. Check out our offerings, designed for these empowering and epic times.
Three Ways

 to

 

Co-Create With Us.​
The Challenge Program
Limited Spots · By Application Only
Get your Conscious Human Performance Assessment + 1 hour consultation to take the next evolutionary leap forward connecting your head, your heart and your higher purpose into what's next. Full program Includes a 5 day immersive adventure challenge retreat.
Over 10+ years and 10,000+ hours of immersive Research and Development… working with over +500 individuals and companies in countries around the world including Global Icons, Influential Leaders, CEO's, High-Level Executives, and Navy Seals.
You will not find this human performance system anywhere in the world. It is specifically designed to help heart-centered adventurous people gain the courage to pursue their dreams without feeling overwhelmed, confused, stressed out or isolated in the process.
Get your assessment +1 hour consultation by applying below.
Underground Warriors
Inside of Underground Warriors Group, you'll connect with other like-minded members that value adventure and conscious living. You'll learn strategies around Conscious Human Performance®, which is the act of self-awareness and overcoming fear. Each year members participate in fun, eye-opening and engaging adventure challenge experiences together. Underground Warriors is for people who desire transformational and spiritual life experiences with others.
The Challenge Retreat
Experience life changing retreats purely through awareness and carefully curated "Adventures in Consciousness." The Challenge Retreats are experiential and based on awakening to the truth of who you are. They are for people who want to integrate their spiritual knowing and exchange it with others.
We covered a lot of ground during our sessions and I was surprised and very happy with our coaching . As far as the value of our time together, it was an 8-9... It's hard to get a 10 out of someone like me. I really enjoyed the sessions and gained valuable insight. Here is a quote that is written on the wall inside the SEAL training compound where students PT it's one of my favorites "The only easy day was yesterday". I look forward to our next session.
Mike V., Retired Navy Seal
I think this experience has changed me. I just became so happy, positive, and I feel so great since the trip! Thank you so much for inviting me on this amazing trip!
Amanda K, Project Administrator
These challenges will push you to your limits, but you'll have a great time in the process. Jon's all about living life to the fullest. All are welcome. Just bring ur heart.
Bryon H, Vice President
I cannot tell you how much weight has been lifted off of my shoulders and how powerful it feels to be reconnected with the deep feeling of why coaching is so attractive to me. I have been doing quite a bit of thinking and I'm really excited for our session.
Lauren T, Professional Health and Wellness Coach
As a partner on our Costa Rica Humanitarian Engineering trip/course, we found Zerkers to be reliable and well organized and their local expertise greatly improved the experience for the students and helped alleviate the logistical issues.
Aaron B, M.S., MET Coordinator – MSU, Denver
Gracias a todos por ayudarnos! Yard clean up, parking lot, chicken coop (monkey proof), compost bins and friends!
Pura Vida Church, Costa Rica 
Zerkers community and adventure challenges have created a positive impact on my life and have challenged me to pursue my passion and push my limits. Things I one thought were unattainable have become realities in my life. I am inspired and motivated to continue the journey to live life to the fullest. I now know anything is possible and I'm ready for any challenge life throws my way.
Jill V, Owner