On This Episode:
Overcoming Fear
Adventures in Costa Rica
Consciousness
Energy and Awareness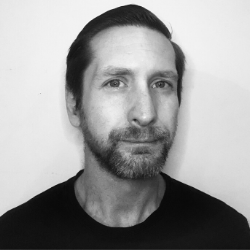 About Jon Christian Jervert:
Jon Christian Jervert is an adventure enthusiast and human performance improvement (HPI) strategist, podcast host, author of The Five Challenges, and a keynote speaker. His proven conscious human performance™ method increases focus, flow and freedom resulting in optimized mental and physical performance.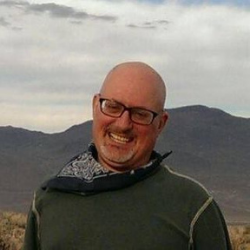 About Dr. "Wild: Ben Goldman
Dr. "Wild" Ben Goldman is the award-winning entrepreneur, author, and artist whose work in technology, sustainability, and art led to a Presidential Executive Order, a Supreme Court victory, and a new social movement. He takes executives, entrepreneurs, teams, and creatives into the wild to get unstuck and on purpose. Learn more about his work as a professional, organizational, and societal agent of change.