Episode Summary:
On today's episode, Jon and Chad talk about what it takes to overcome hesitation. Everyone struggles with hesitation at one point in their life. It's OK, we are all human, but we do have a choice to take imidiate action each and every time we are faced with tough challenges.
Show Notes:
3, 2, 1 Go (2:00)
Beating yourself up mentally  as a result of hesitation (12:15)  
Minimizing hesitation (19:40)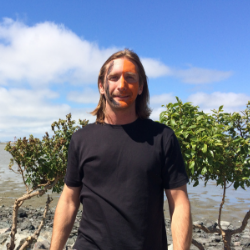 About Jon Christian:
Jon Christian is a Management and Learning Consultant, Certified Professional Coach (CPC), Energy Leadership Index™ Master Practitioner (ELI-MP), Customer Acquisition Specialist, and a Certified Top Producer Consultant Sales and Leadership Coach. He specializes in teaching high conscious human performance techniques, and strategies that game-changing companies and individuals can use to immediately increase performance, engagement, sales, leadership, health, and high-value connections.
An experienced coach, consultant, facilitator, salesperson, and creator of high-impact coaching and training solutions, Jon has a passion for evolved educational experiences that impact human performance. His true enjoyment comes from helping others push and challenge themselves to step outside their comfort zones, pursue their personal legacies, and tap into what makes them feel alive and awakened inside.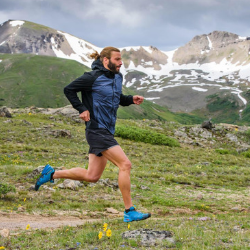 About Chad Weller:
Chad Weller is a high performance life coach and entrepreneur. He has traveled the globe for years as a model, professional ultra-marathon runner, and motivational speaker. With gritty determination Chad overcame adversity in his own life and now serves as an example of what is possible. His passion is to inspire those who are willing to grow.
A dynamic public speaker, Chad encourages diverse audiences how to stay the course with heartfelt and practical insight into his own struggles and triumphs. Chad is steeped in the art of balancing health, exercise, meditation.
As a certified life coach he is skilled in helping clients achieve mental clarity through sharing formulas and the tools they will need to empower self growth. With a fun and friendly demeanor he demonstrates how anyone can achieve success and create the life he or she wants.