Costa Rica Challenge
Experience the highest level of human performance coaching on the planet
Sign Me Up
Beaches, Rain Forests Meditation, Fitness, Surfing, Ziplining, Waterfalls, and Adventure
Enjoy five days of adventure and personal growth with five world leading coaches.
Plus:

Kick back for two bonus days of rejuvenation 


Location:

Playa Hermosa, CR

Imagine learning how to overcome your biggest challenges from the best coaches in the world while traveling through Costa Rica experiencing adventures as you've never experienced them before.
You are about to become part of a larger mission to raise the consciousness of the planet. We call it high conscious human performance coaching and you know your soul has been leaning in this direction for some time now. It is your time to have the impact on the world you were meant to have. You are ready to take the next step. You are in the right place.
We covered a lot of ground during our session and I was surprised and very happy with our coaching session. As far as the value of our time together, it was an 8-9… It's hard to get a 10 out of someone like me. I really enjoyed our session and gained valuable insight and appreciated your openness and willingness to share. Here is a quote that is written on the wall inside the SEAL training compound where students PT it's one of my favorites "The only easy day was yesterday". I look forward to our next session.
Mike V., Retired Navy Seal
Oh the places you will go...
We believe that personal growth is exponential when combined with evolved education and adventure challenge experiences so we've created a seven-day immersive coaching program designed for game-changing entrepreneurs and indiviuals looking to play a bigger game in the world.
Your Luxury Home for the Next Seven Days
Wake up each day and enjoy breakfast while preparing for a day of adventure and facilitated learning. In the afternoon sunbath in the lounge chairs on the deck, nap in the hammock, exercise or treat yourself to a message. Each night enjoy high conscious human connection before coming together for dinner in the dining area which overlooking Costa Rica's beautiful ocean and mountain landscapes.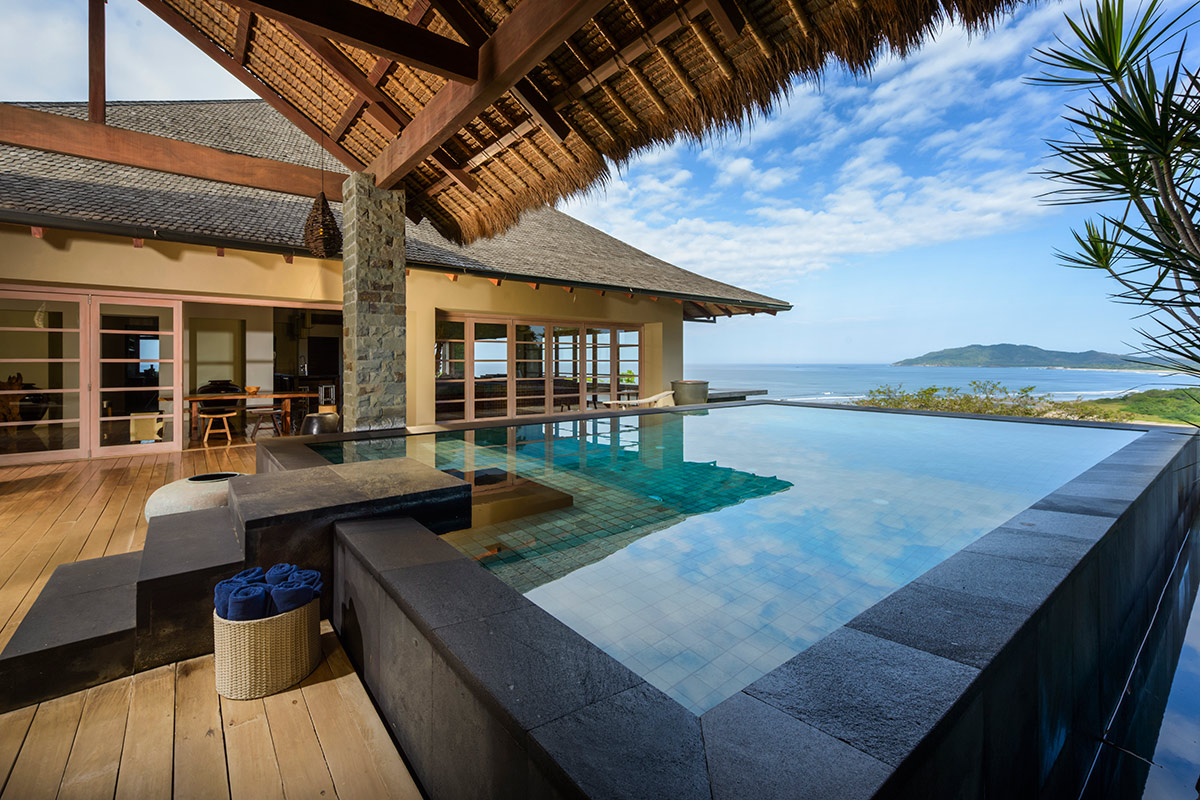 Your Lead High Conscious Human Performance Facilitator and Coach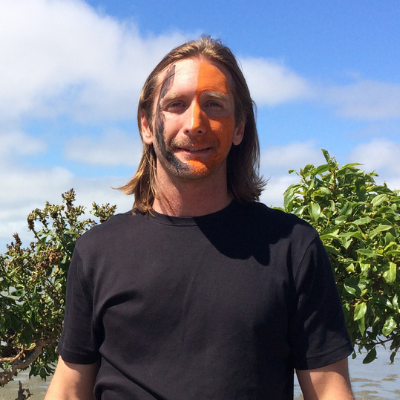 Jon Christian is a Certified Professional Coach (CPC) and Learning Consultant, Energy Leadership Index™ Master Practitioner (ELI-MP), Customer Acquisition Specialist, and a Certified Top Producer Consultant Sales and Leadership Coach. He specializes in teaching high conscious human performance techniques, and strategies that game-changing companies and individuals can use to immediately increase performance, engagement, sales, leadership, health, and high-value connections.
An experienced coach, consultant, facilitator, salesperson, and creator of high-impact coaching and training solutions, Jon has a passion for evolved educational experiences that impact human performance. His true enjoyment comes from helping others push and challenge themselves to step outside their comfort zones, pursue their personal legacies, and tap into what makes them feel alive and awakened inside.
Your Challenge Coaches
During Zerkers Challenge, you'll have an incredible opportunity to connect with and learn from some of the most accomplished, brilliant and generous coaches on the planet.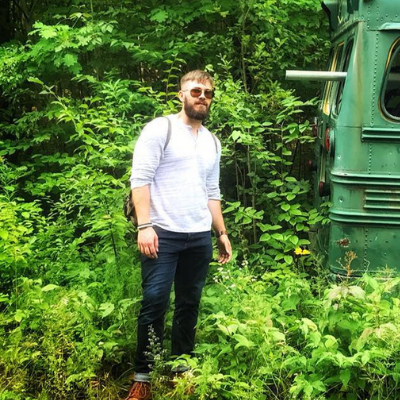 Mindset
Opening the Mind to The Present  
Preston Meyer, CPC, ELI-MP
Dive deep into the understanding of who you by learning how to be present to experience bliss and open your mind to new perspectives of all things.
Activities: Meditation, Snorkeling/ Scuba Dive, and Golf.
Stress
Stress No More 
Abib Kahn, CPC, ELI-MP
Transcend your anxiety and stress and find your inner calm your
response system and learn effective methods to bust your symptoms. 
Activities: Meditation, Rain Forest Exploring, and Ziplining., 
Leadership
Leading your Way Forward 
Andrea Ninni, CPC, ELI-MP
Discover how to lead yourself to your true purpose and direction. Learn skills to lead professionally as well as at home with the ones you love.
Activities: Meditation, CrossFit, and Kayak Challenge.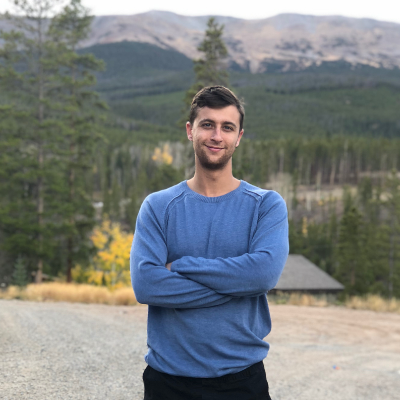 Happiness
Abundant Living
Jordan Ross, CPC, ELI-MP
Use a state of joy to propel success moving forward in all areas of your life. Allow yourself to be guided toward a life of love of appreciation.
Activities: Meditation, Swiming, Surfing, and Yoga and Fire Party.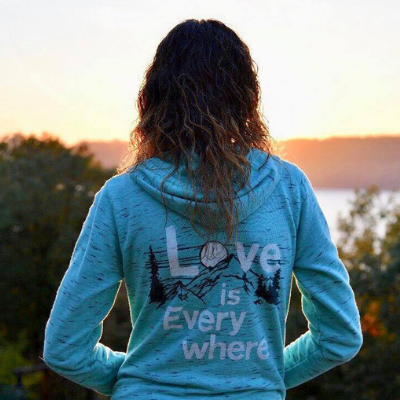 Wellbeing
Your Path to Wellness 
Renata Bonar, CPC, ELI-MP
Connect with your soul, mind, heart, and body as we explore the spiritual intellectual, emotional, and physical realms.
Activities: Meditation, Yoga, Hiking, Horseback, and Party of Color's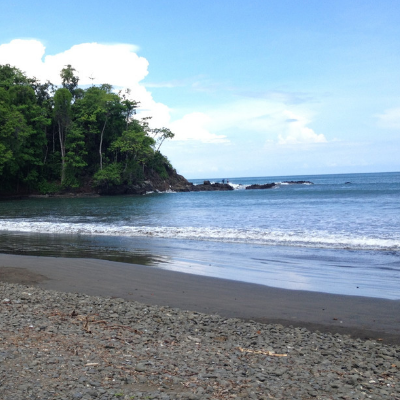 Rejuvenation
After a long week of personal growth and adventure, it's time for some relaxation and rejuvenation. Enjoy the beaches and rainforests of Costa Rica. 
During our last two days, our group will spend time simply having fun and connecting together while enjoying all that Costa Rica has to offer.
Hell Yes! I'm In…
"The Challenge" is an invitation-only event. Your first step to attending the Costa Rica Challenge is to schedule a selection call with one of our team member. Click the link below to schedule your call.